Ensuring that your business stays safe and secure is one of Felts Lock's top priorities. That's why we take our commitment to providing top-of-the-line Commercial Alarm Systems very seriously. Beyond providing superior intruder alarm systems, we also create integrated alarm networks for temperature control and fire, water and carbon monoxide protection.
Secure your business against intruders
Even in the safest of neighborhoods, it's important to take steps to discourage intruders from breaking into your establishment. By installing and servicing sophisticated Commercial Alarm Systems, Felts Lock gives you the peace of mind which comes with knowing that your business is protected against potential burglars. We install a wide range of alarms (including hold-up switches for counters and money drawers), and we work closely with local monitoring partners to ensure that your business is always protected.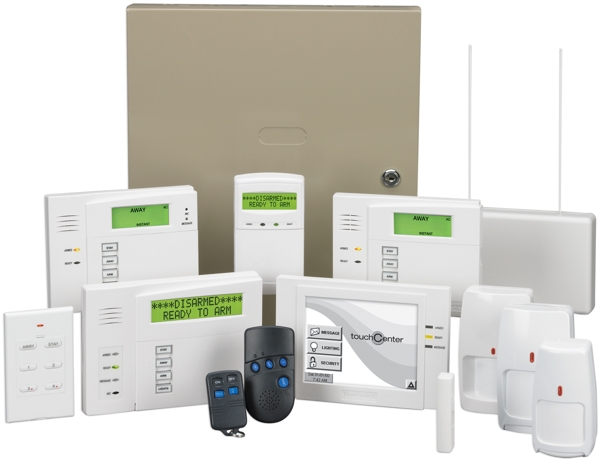 Build a dedicated fire alarm system
Establishing a comprehensive and reliable fire alarm system for your business will allow you to ensure the safety of your team and your physical assets. Felts Lock fire alarm systems take into account the specific UL listings which may apply to your commercial environment in order to build a dedicated and compliant fire alarm system. With our monitoring and contract partners, we implement solutions which are designed to match your safety goals of your business.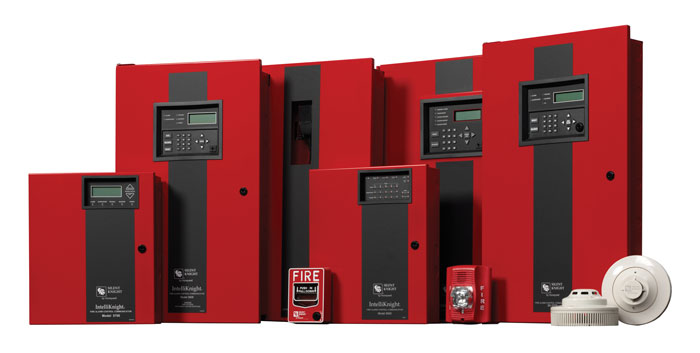 Build an integrated alarm network
In today's business environment, many organizations require alarm solutions beyond the traditional burglar and fire alarms. In addition to these systems, Felts Lock offers our customers specialized alarm solutions to protect businesses from extreme temperatures, water damage and carbon monoxide. Each of these systems allows for customizable "trigger" levels, meaning that offices, freezers and other sensitive spaces are protected against potentially harmful conditions. By installing and integrating these alarm systems, Felts Lock provides the ultimate security network for our commercial clients.