Felts Lock is committed to keeping you safe, secure and protected in your home. Whether you are looking for a comprehensive system upgrade for your family's household, or a simpler, more personalized solution, Felts Lock is there for you. Don't go another day wondering about your protection. Get your confidence back by letting Felts Lock address your safety and security concerns.
We specialize in the following types of alarm systems
Burglar alarms
To protect your family against unwelcome intruders, we customize our burglar alarm systems to meet the needs of your home and your community. We specialize in choosing the proper contact for doors and the many different types of windows. With our many years of experience we place motion detectors and/or glass-break detectors in strategic areas where an intruder would most likely walk through.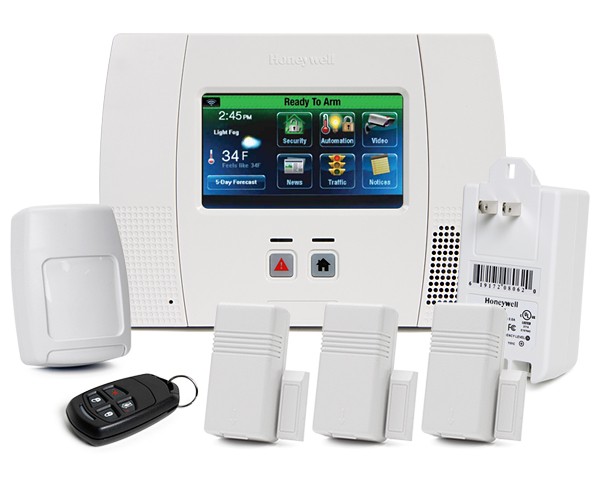 Fire Alarms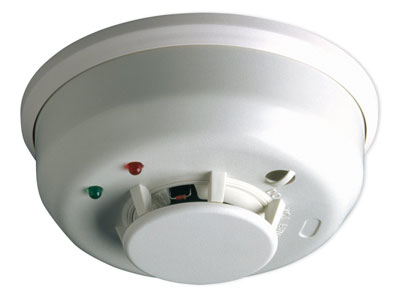 We take great care when designing the fire alarm systems, commercial or residential. There are strict codes applied to all fire protection systems. We are certified and up to date on all of them.
Carbon Monoxide and Gas Sensors
These devices are more important than many people realize. A gas leak can cause an explosion that can destroy your house and your neighbors. Carbon monoxide can be produced by any appliance that burns gas. Just a small crack or bad connection can allow CO1 to escape into the house instead of leaving the house through an exhaust pipe. Unchecked, carbon monoxide can be a deadly poison.
Water Alarms
If you have ever suffered from major leaks in your home, you understand the importance of taking steps to prevent loss caused by water damage. Our alarm devices can be installed near major pipes and appliances in your home, and they trigger a call to you and our monitoring partners when they come into contact with water. It only takes a failure of a sump pump or possibly a frozen pipe to cause a serious damaging flood.
Now on the market there are water sensors that only function when your alarm system is armed in AWAY mode. When they sense water flow when you are not home they turn off the main water pipe.
Video Systems
Video is the ultimate add on accessory for a Security system. You may place cameras viewing areas where you have alarm protection. And when your alarm goes off you can look in with your "remote view" smart phone and Do a "Video Verification". Is it a bad guy or some one in the family just accidentally tripped the alarm. You may save some municipal fines for a 'false alarm". There are many other ways a video system can tell you so much about what happens around your property with your extra eyes.