According to the U.S. Department of Justice, over 70% of all burglary offenses in 2010 took place on residential properties. This alarming statistic demonstrates the importance of taking steps to keep our families and belongings safe from burglars and other unwelcome guests. Installing closed circuit television (CCTV) in your home allows you to keep an eye on your home no matter where you are. Unlike Commercial CCTV, Residential CCTV systems are small, highly personal home security systems designed to provide around-the-clock protection for your family and your property.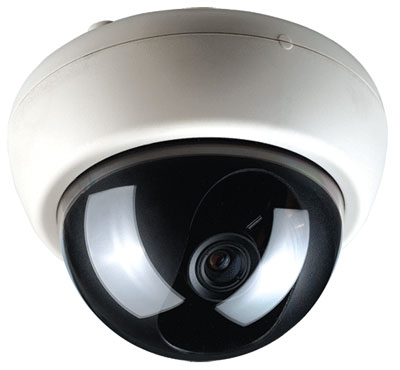 Relax while you're away
Felts Lock Residential CCTV options allow you to remotely monitor your home from virtually any location with internet access. This capability is especially helpful for families who need to keep an eye on children as they arrive home from school, elderly family members who stay home during the day and even pets that require some level of video surveillance. (When installing cameras in your home, remember to research the laws which may apply to your specific situation and recording intent.) With Felts Lock CCTV remote monitoring systems, your workdays and vacations can be free from worry over the safety of your home.
Secure your home while your family sleeps
In 2010, the U.S. Department of Justice reported that nearly 30% of all residential burglaries occurred during the nighttime hours. The threat of nighttime burglaries can be especially terrifying for single-parent families and families with a parent who travels frequently. To establish a more secure home environment, more and more families seek to install professional home security cameras with motion activated recording options. Residential CCTV systems can also be coordinated with residential alarms to create an integrated, comprehensive home security network which meets the unique needs of your family and your community.