If you are considering installing a safe in your home, Felts Lock can help you select the right option for you and your family. We offer and install a wide variety of safes, including floor safes, gun safes, cash safes and fire safes.
Protect your family
Part of being a responsible home owner is taking steps to ensure that your loved ones are kept safe from any potentially dangerous items in your home. If you have small children, or if you own a weapon of any sort, it is especially important to secure professional installation of a safe in your home. Our products are available in all sizes and offer a variety of protection levels suitable for a wide range of storage uses.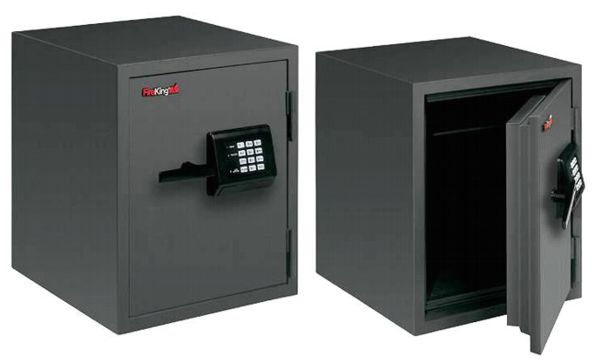 Secure your invaluable possessions
In today's technological environment, many assets are stored virtually. However, some of your family's most important belongings are still vulnerable to theft and/or fire. Our clients turn to us to find the right protection for family heirlooms, important documents and papers, cash, jewelry and pictures. Since many of these types of possessions are truly irreplaceable, it makes sense to work with professionals to develop a secure storage solution.
Expect comprehensive service
While it is possible to purchase a safe from a major retailer, these products do not offer optimal protection for your family and your possessions. Beyond recommending the right safe for your family's unique needs, Felts Lock also offers complete safe installation and expert servicing solutions. We make sure that you select the right place in your home for your safe, and we help you keep your safe functioning at the highest possible level for as long as you own it. We can install and service safes which were not purchased from Felts Lock, but we strongly encourage you to consult with our team before selecting a safe.